What foods are good for you  and how various diseases can be affected by the right food choice
Nutrition is feeding your body to boost the natural immune system. Exercise is important too.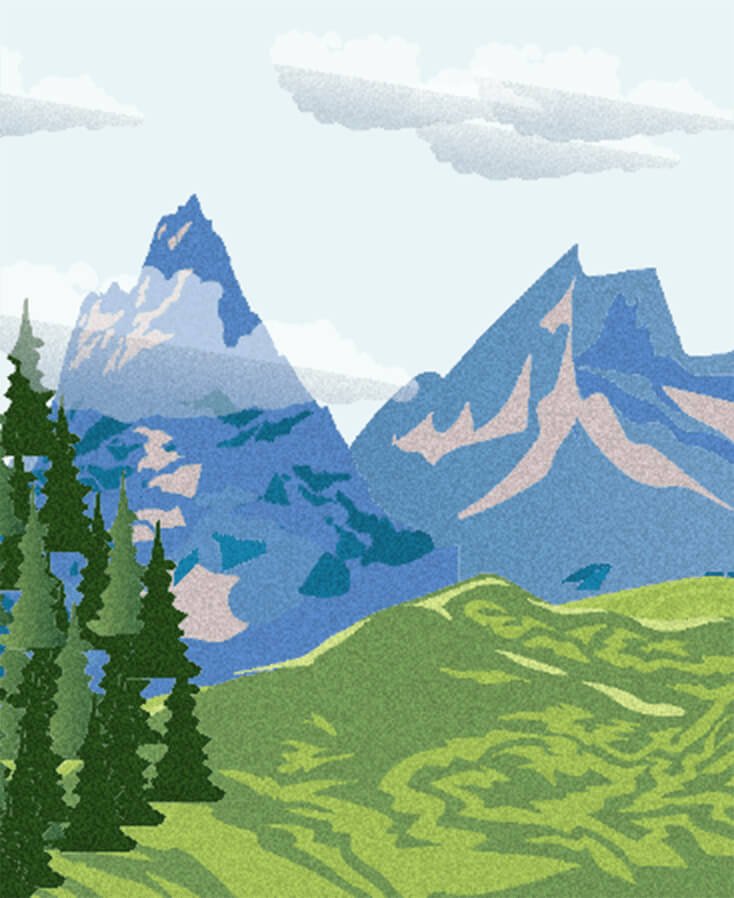 Supplements are a concentration of active ingredients that give your body quick nutrition.
you cant enjoy life without health and being healing makes life more enjoyable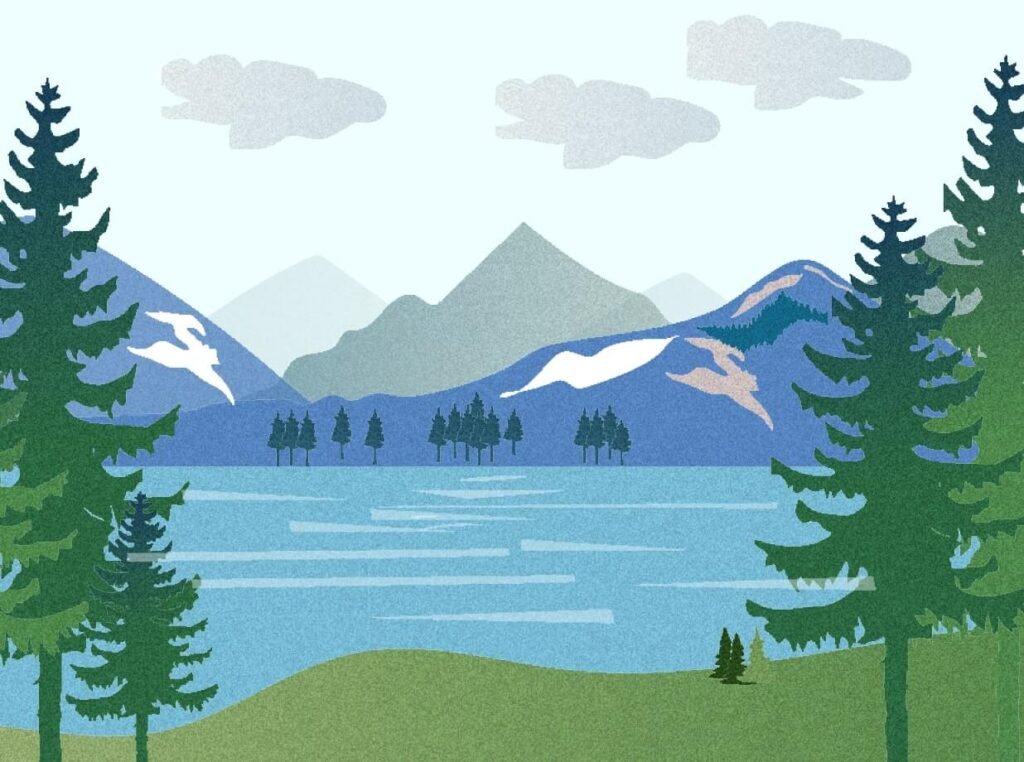 Have any questions? We are always open to talk about your business, new projects, creative opportunities and how we can help you.